Surfers of Life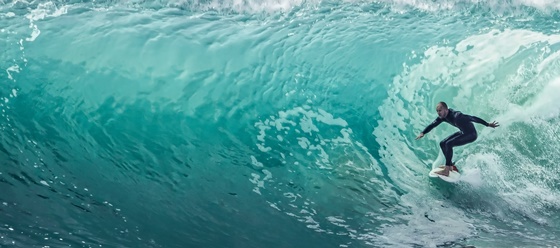 It is true that I am not narcoleptic… and I may not...
Mhm… Dutchy is having an exam paper this week. So I will be the one talking today. Haha
When I was making this website, I happened to watch a sports series called "Wild Surf". It talked about surfers and people love surfing and made surfing to be their lives and inspire younger generations to surf. They shared about their lives and how surfing made them a better person.
It is true that I am not narcoleptic… and I may not feel the same as your feelings or dutchy's feelings. Watching those surfers, it made me feel that Awakers are like surfers of life. Many people who are non-Awakers may have all the time they want, but they may live a monotonous life as they take it for granted.
It reminded me of a Movie I watched many years ago, "Soul Surfer"(2011).
"Soul Surfer" was a movie based on true event. It was about a teenage surfer named Bethany Hamilton who made her comeback after she had lost her arm in a shark bite.
Bethany Hamilton said "I wouldn't change what happened to me, because then I wouldn't have this chance. In front of all of you... this chance to, embrace more people than I ever could have with two arms."
I think Awakers cherish their time more than others like the waves come by then they surf it like they ride on barrelling waves! I always love hearing what Dutchy has been doing. Sometimes she made great Mother's Day gift for her mom. Sometimes she babysitted her cousin's kitty. She always sends me something fun! Haha
I was thinking making this website was like a "Some Day" thing. Finally made it… as I don't like to keep her waiting.
Posted on 2017-07-19